Your Water Damage Nightmare Ends Here!
Solving Water Damage Problems in Charlotte for Years
The Queen City Water Damage Experts
8809 Lenox Pointe Dr,
Charlotte, NC 28273
(980) 300-6725

Our team arrives promptly, minimizing damage.

We restore your property to its pre-damage state.

You can relax knowing experts are handling it.
Ignoring Water Damage? A Costly Mistake!

Ignoring water damage issues can lead to disastrous consequences. Imagine waking up to a soaked carpet, water-damaged walls, and a musty odor in your home. Left untreated, water damage can weaken your property's structure, ruin valuable possessions, and even pose health risks. Don't let this problem spiral out of control—take action now.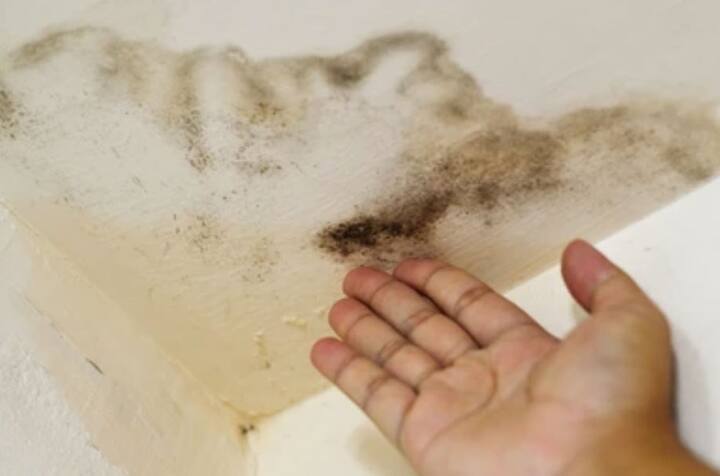 We Solve Water Damage Charlotte Issues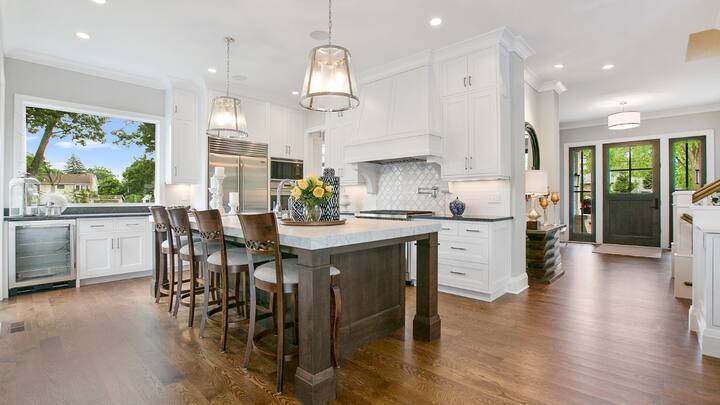 Your Trusted Partner for Water Damage Relief


At The Queen City Water Damage Experts, we understand the stress and frustration that Charlotte's water damage can bring. We've been in your shoes, and our dedicated team has helped numerous Charlotte residents overcome their water damage woes.

6 Top Benefits of Calling Us for Water Damage Charlotte
We use advanced tools for precise detection and efficient restoration.
We work directly with your insurance company to streamline the claims process.
We assess both visible and hidden damage for thorough solutions.
Our experts restore your home or business to its pre-damage condition.
We prioritize your happiness and peace of mind.
As Charlotte locals, we know the area and its unique water damage challenges.
The Easy 3-Step Water Damage Charlotte Process We Call The Water Damage Relief Journey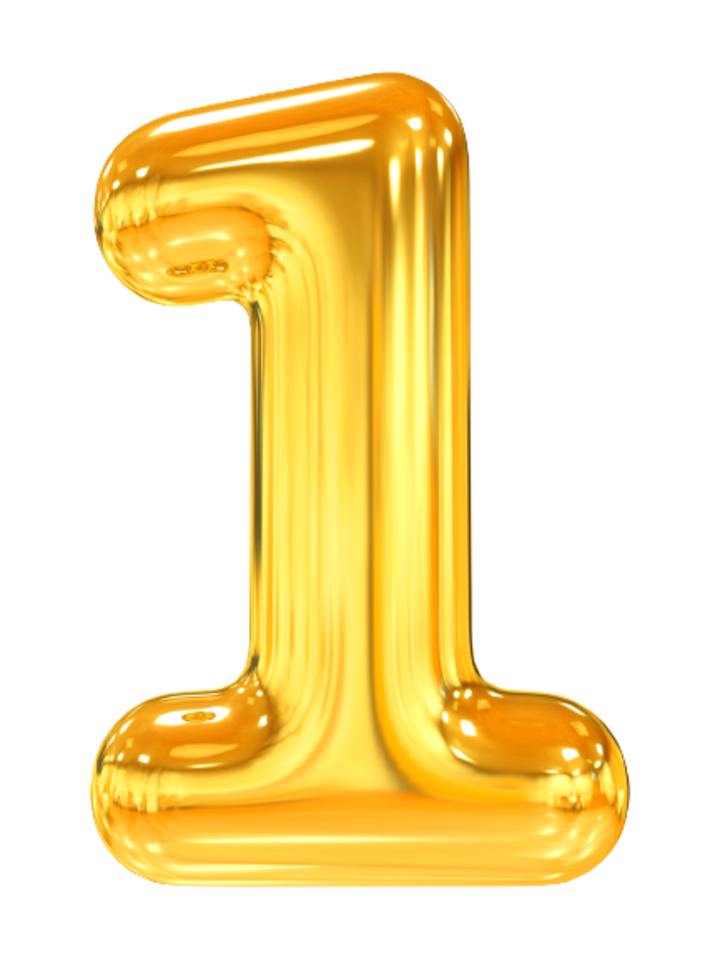 Reach out to us immediately for expert assistance.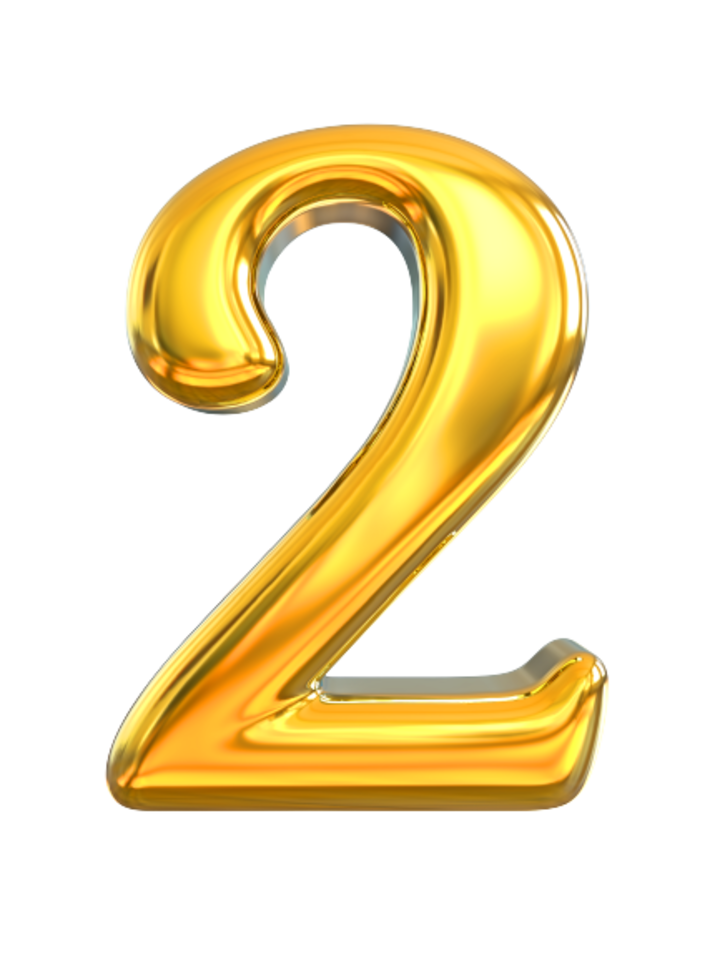 Our team assesses the damage and takes swift action.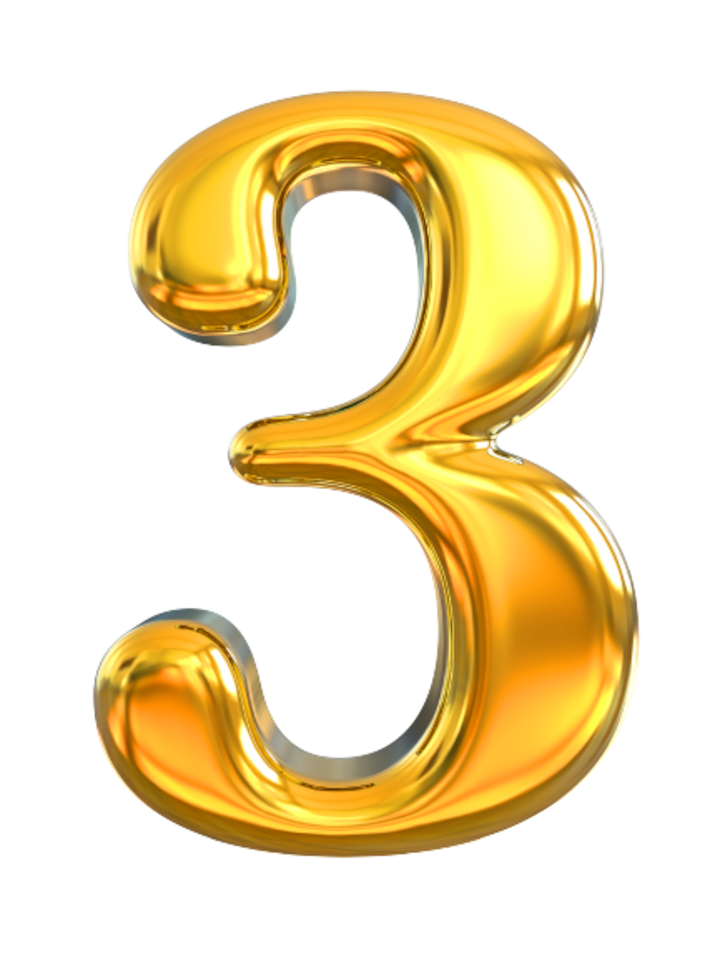 We restore your property, ensuring your peace of mind.
The Queen City Water Damage Experts
8809 Lenox Pointe Dr,
Charlotte, NC 28273
(980) 300-6725